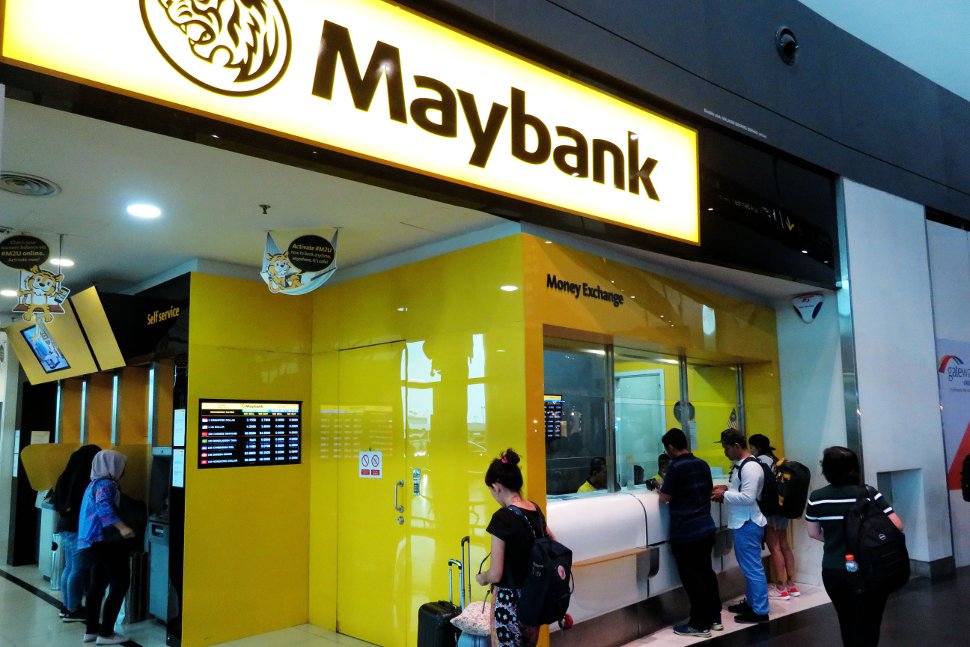 Siapa yang selalu kena dengan "scammer" daripada panggilan ataupun SMS, maybank telah mendedahkan ayat yang biasa digunakan oleh "Scammer" jangan pernah terpedaya dengan ayat-ayat seperti di bawah:
"You have a pending credit card payment".
"You are involved in a transaction related to drugs and money laundering".
"We will transfer this call to a police officer for investigation".
"A company has been registered under your name".
"If this is not your credit card, your identity might have been stolen".
"Due to MCO, your case will be investigated by a police officer through this phone call".
"Please provide your username, password, and ATM card number for further investigation".
"A bank officer is involved in your case. A representative from the bank will call you to verify your transaction".
"Do not check your bank account and do not tell anyone about this call, including your family member, for at least 3 days".
"Your bank account is frozen and being put under investigation by Jabatan Audit Negara".
10 ayat yang dikongsikan oleh Maybank ini agar semua pengguna lebih berhati-hati ketika menerima panggilan daripada pihak yang mencurigakan.